Kings Island Amusement Park
About Kings Island Amusement Park
Bakery with a limited menu, located in King's Island Amusement Park in Kings Island, OH.
Hours
Today

closed

Friday

closed

Saturday

closed

Sunday

closed

Monday

closed

Tuesday

closed

Wednesday

closed
Services
Gift Cards
Ship in the US
Get our legendary made-from-scratch cinnamon rolls shipped directly to your doorstep anywhere in the US.
Careers
Looking for a sweet job? Join our team! Contact the bakery for open positions.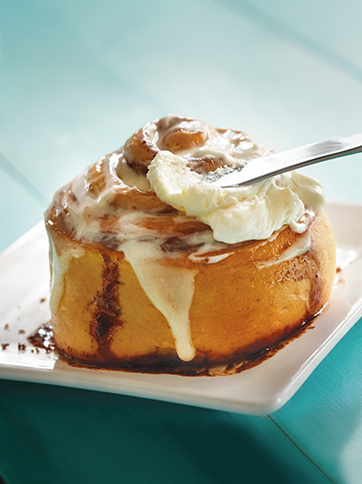 Explore Our Menu
From Classic Rolls to Iced Coffees, explore our selection of handcrafted treats.
Bakery Menu