About Maverik – Chambers Rd.
Services
CinnaPacks
Order for Pick Up
Get a snack that is sure to be a crowd pleaser.
Ship in the US
Get our legendary made-from-scratch cinnamon rolls shipped directly to your doorstep anywhere in the US.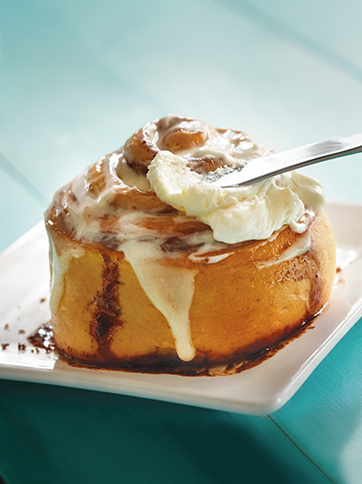 Explore Our Menu
From Classic Rolls to Iced Coffees, explore our selection of handcrafted treats.
Bakery Menu